London's Premiere Personal Training Studio since 2004
Our new location at 420 Talbot Street is complete!
We've gone back to our roots as a private training studio. With over 15 years of experience, we're here to help. Whether you're looking for personal training or have a youth athlete working on sport-specific goals, BodyWorx has the right program tailored specifically for you.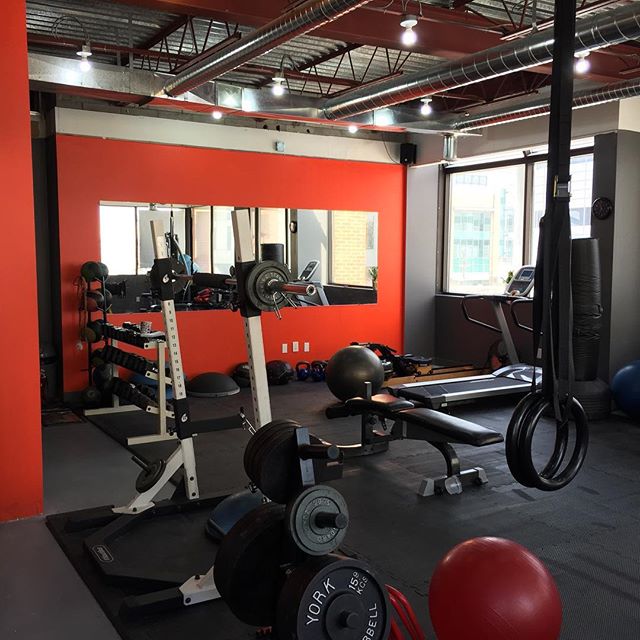 Woooo! New space flexin' it out on this fine sunny Friday ☀️ Stop by and check it out! 👍💪👊 #flexfriday #fridayfun #yougotthis #bodyworxtraining #personaltrainer #workout #instafitness #gymlife #fitness #ldnont #getdtl #livingldnont #supportlocal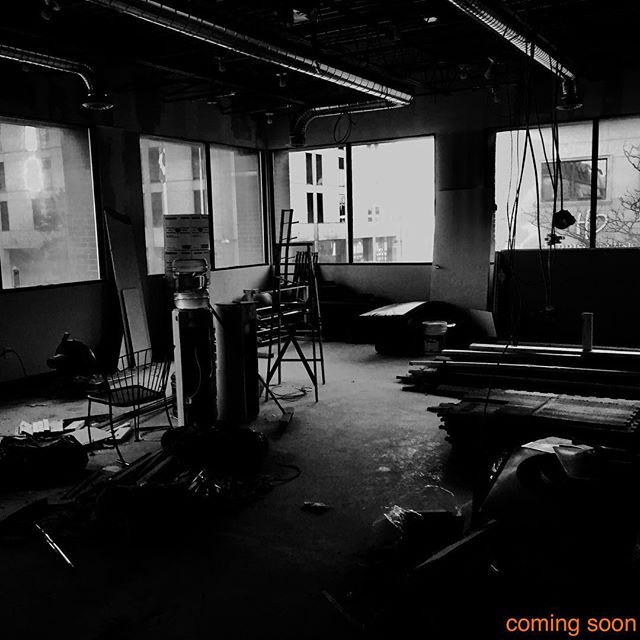 New year 🎇, new space 🏋️‍♀️ ... Opening soon 👍💪👊 ... #transformationtuesday #bodyworxtraining #personaltrainer #workout #instafitness #gymlife #fitness #trainhard #ldnont #getdtl #livingldnont #supportlocal #yougotthis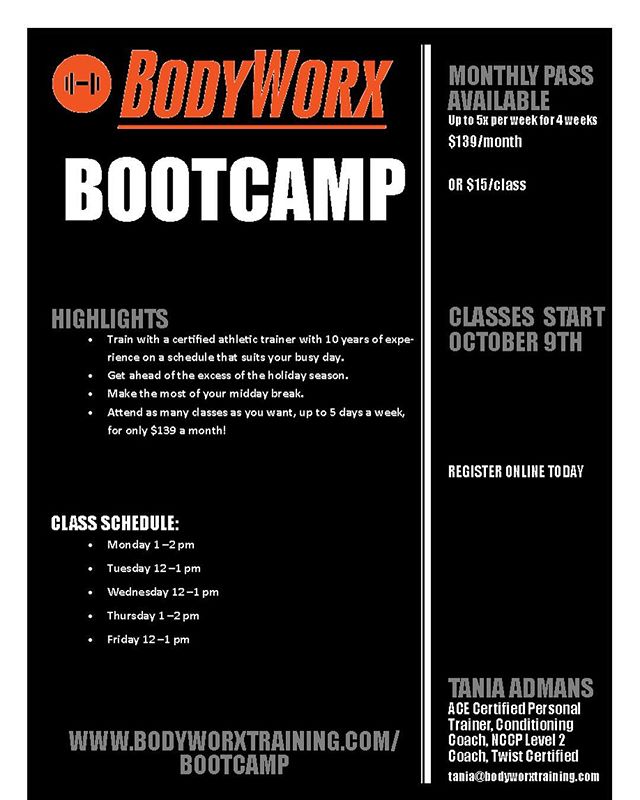 It's back!! And just in time for turkey🦃! See you next week for class #bootcamp enthusiasts! 🏋️‍♀️👍💪👊 #fridayfun #flexfriday #yougotthis #bodyworxtraining #personaltrainer #workout #instafitness #gymlife #fitness #ldnont #getdtl #livingldnont #supportlocal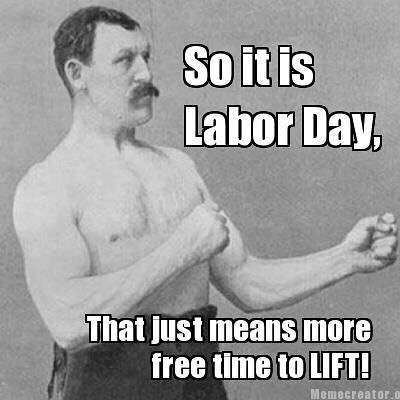 The gym is open for all your laboring today 👍💪👊 #motivationmonday #labourday #yougotthis #bodyworxtraining #personaltrainer #workout #instafitness #gymlife #fitness #trainhard #ldnont #getdtl #livingldnont #supportlocal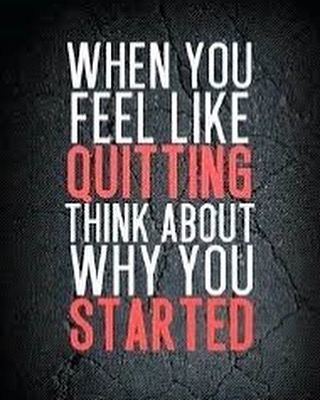 #yougotthis 👍💪👊 #transformationtuesday #bodyworxtraining #personaltrainer #workout #instafitness #gymlife #fitness #trainhard #ldnont #getdtl #livingldnont #supportlocal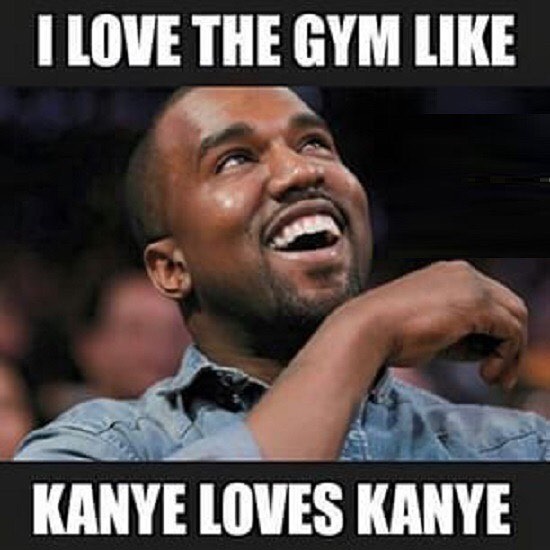 Do what you love 🧡 👍💪👊 #sundayfunday #yougotthis #bodyworxtraining #personaltrainer #workout #instafitness #gymlife #fitness #trainhard #ldnont #getdtl #livingldnont #supportlocal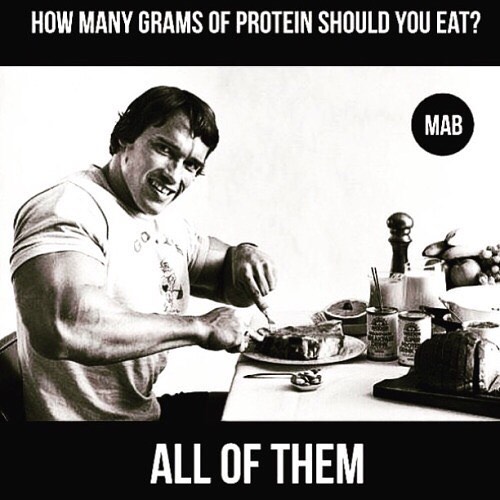 #arnold knows best 🤔 👍💪👊 #tbt #throwbackthursday #nostalgia #yougotthis #bodyworxtraining #personaltrainer #workout #instafitness #gymlife #fitness #trainhard #ldnont #getdtl #livingldnont #supportlocal #mruniverse #arnoldschwarzenegger